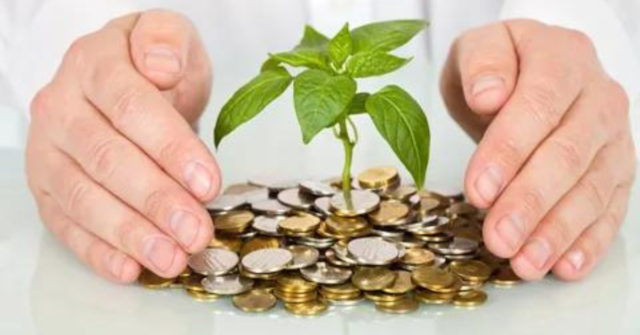 They consider both the short-term requirements and long-term objectives of their clients. Wealth management has many advantages, one of which is the fact that it pays off in the long term while assisting customers in reaching their financial objectives.
Planning for retirement and overseeing investments are two of the key objectives wealth managers assist their clients in achieving.
Making Retirement Plans
Most people retire around 65, which leaves them with 20 to 30 years without a source of income. Retirement planning requires years of preparation; it shouldn't be started a year before retirement.
A wealth management firm that emphasizes holistic counsel will make sure that its clients have enough money for retirement. The ideal wealth management company would make sure that their customers' asset allocation and investment strategy are in line with this comprehensive financial plan and their clients' long-term financial objectives.
Investing
When someone invests their money, they do it in the anticipation that it will grow in the future. There are dangers involved, as with other investments. People anticipate greater returns from the investments that carry the greatest risks.
A wealth management company will assist its clients in determining the ideal degree of risk for their individual circumstances. An investor can spend important time in the market when they invest to increase their wealth over the long term rather than trying to time the market.
In the end, this helps clients minimize risk and optimize rewards over a longer period of time. Investments made by clients are made to form a crucial component of their long-term financial plan thanks to holistic wealth management. The investment strategy of a client will be established with the customer's best interests in mind, according to a real fiduciary wealth manager.
Also Read: What is the Best Time to Apply for a Home Loan?
Living the Life You've Always Wanted
Everyone aspires to look back on their lives with pride at what they've accomplished. People can achieve all of their short- and long-term goals with the aid of holistic wealth management. Money should be more freely available to everyone.
Wealth managers can, among other things, assist their customers in purchasing their "forever house" in which to raise their children, their dream vehicle, or the trip of a lifetime. No matter how big or small, these kinds of successes make money management rewarding in the long run.
A prosperous financial future that considers more than just one's riches and delves deeper into each person's particular aspirations and desires is ensured by fiduciary wealth management. By employing a recognized matching algorithm, it takes the time to pair their clients with the ideal money manager.
Clients are able to arrange complimentary consultations with a variety of advisors and work with advisors utilizing a variety of fee structures, depending on what is best for their particular situations.
Long-term wealth management involves changing your strategy depending on the stage of life you are in. To learn more on what different generations are investing for, please see the infographic below.
Final thought
People may find and connect with fully vetted, top fiduciary advisers in their area using the award-winning technology developed. In addition to possessing the highest levels of training, education, and experience, every financial advisor has been thoroughly screened and validated as a fiduciary.
Apart from this if you are interested to know more about Effective Management Is Possible with Gym Management Software then visit our WEALTH category.