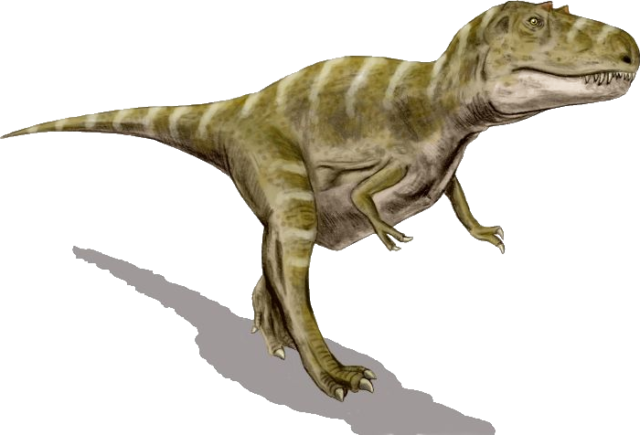 Stickers are the best tools of expressiveness and are known as the friendliest means of communication. These are printed on either standard sticker paper stock or premium vinyl stock. However, sticker paper stock has become almost obsolete after the advent of vinyl stickers. The vinyl stickers are further available in two forms- transparent vinyl stickers and white (solid) vinyl stickers.
The stickers printed on clear vinyl are the ones with transparent backgrounds. In contrast, the stickers printed on solid white vinyl have a background of solid colours. There are certain situations where specific stickers are required. For example, when you don't want the surface colour of your product to be hidden, you can use clear stickers. These are stickers produced from a transparent material, and you can see through it. They have become the most popular and cost-effective advertising and marketing tools. Businesses use stickers for many different purposes.
A top-quality transparent vinyl sticker consists of four layers:
The first and topmost layer is the gloss lamination that protects the printed design from sunlight, water, dust, rubbing, and other environmental elements.
These stickers are manufactured using digital technology, incredible detailing, and vibrant colours. Manufacturers have to use white ink when they want these stickers to be opaque (non-see-thru).
Then comes the permanent, medium-strength adhesive, perfect for 1000 loads of uses.
Last is the thick backing paper which makes these stickers easy to peel, keeps them flat and gives them a quality finish.
Why Are Transparent Vinyl Stickers the Brand's First Choice?
Transparent stickers are the brand's first choice because they allow them to display their branding information as unobtrusively as possible and ensure shoppers see what they are getting. If you are thinking about using a sticker to promote the business identity, transparent stickers are the best ones to look at. These are transparent, offer unmatched versatility, durability, and washability, and make your product shine without fading away in harsh weather conditions.
There are various other products for which shoppers want to ensure they are getting what they are paying for; however, improper packaging prevents them from examining the product, ultimately affecting the purchase decision. While food items like cookies, cupcakes, and candy already look better, covering them up will be counterproductive. With clear vinyl stickers, brands can give their unique identification to their products without getting in the way of the overall look. These are affordable yet very effective branding solutions for small and medium-sized businesses.
The uses of vinyl stickers are countless, especially in the modern era when advertising and marketing are at their best and there is an environment of cutthroat competition. The businesses use vinyl stickers for printing many different types of stickers, including auto stickers, wall and window decals, advertisement stickers, label stickers, decorative stickers, and many more. For all these exceptional qualities, clear vinyl stickers are highly recommended by printing companies for outdoor applications.
How to Design Transparent Vinyl Stickers?
Creating stunning designs for these stickers is not an easy task, but it can be accomplished by keeping the following tips in mind:
You should have a precise aim and objective for stickers. The target audience and sticker quality and quantity should be clear before getting them printed.
The choice of design and printing company can also make a difference in the outcome of a printing product. Only the best company with proven experience in producing various printing products liketransparent vinyl stickers can ensure that your printing needs will be satisfied most stylishly.
Get your stickers customised. You must try to make your stickers more personalised to create a strong business identity for your business.