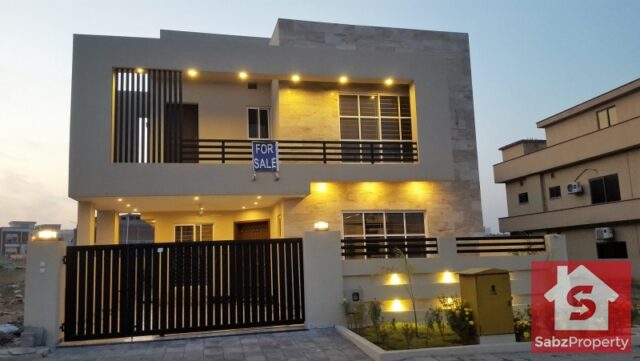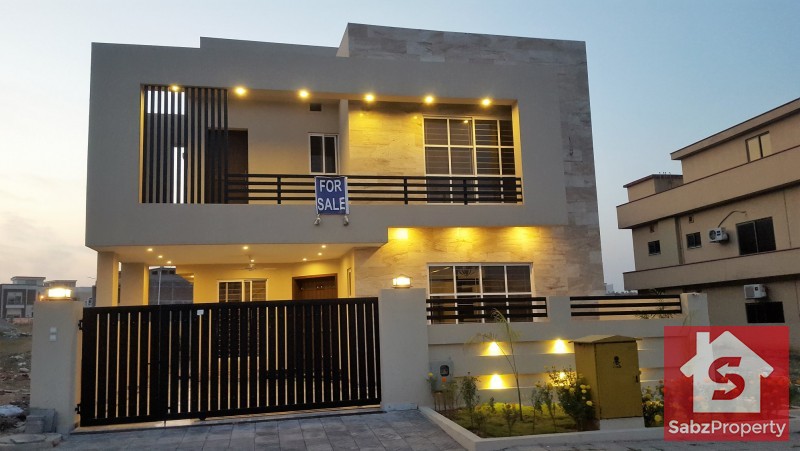 The real estate market has been consistently rising for the last two years. With the home loan interests increasing, there seems to be a slight lull in the market, but the demand for affordable housing continues across the United States. It is observed that post-pandemic, the millennials have gained the purchasing power and are looking to invest in real estate like never before. This has also increased the trend of going FSBO. The role of a traditional full-service agent has now become limited as sellers and buyers are not afraid to take a plunge in the market and buy or sell properties with little help from these traditional brokerage firms. They mainly sell a house by owner to save on thousands of commissions.
With the hike in prices, there was an increase in real estate commission as well, but the trend shifted as everyone from millennials to boomers turned online for their real estate needs, and services like Flat Fee MLS became popular. It was observed that the real estate commission was about 6%, but now the average commission has fallen considerably from 4.5% to 5.5%. Here is a brief outline that would give you an idea about how to sell a house by owner.
Here are significant factors to take care of before thinking of going FSBO in the US.
1: Pricing
This might be one of the most critical aspects of selling a house by an owner. Getting pricing right is like a half-battle won for a successful sale. Over or under pricing will contact you with fewer buyer leads, or the deal might affect your profit percentage. For amateurs, it is recommended that you get professional help for this. A Competitive Market Analysis (CMA) from a reputed real estate company or agent is essential. After the CMA, a price will be fixed, which would be a listing price for the MLS. This will attract new buyers.
2: Staging: Repairs and renovation
Staging is simply highlighting the best features of your property, like maybe a swimming pool, curb, or patio. This is the selling point of your house. It is essential to undertake the repair work and renovation beforehand to make your home more attractive and pleasant. Decluttering and repainting go in a long way which aids a sale. Also, repair work is necessary to get specific clearances that are made mandatory legally.
If FSBO sellers have a bit more budget, they can hire a decorator to make simple changes to add in more natural light and make the home look more presentable.
3: MLS Listing
After pricing, getting your house listed on MLS is essential to selling a home by owner. Now, MLS cannot be accessed by a layperson without a real estate agent license. For this, the sellers must either invest in a discount broker, low commission real estate agent, or the most popular option: Flat Fee MLS. Here, the FSBO sellers pay a fixed price to a Flat Fee MLS service company that lists their property on local MLS and also syndicates the listing on other real estate sites like Zillow/Trulia, which is an excellent source to get more buyers interested.
Flat Fee MLS company like Houzeo has excellent coverage across America. It boasts of great technological know-how that ensures quick MLS listing within hours, a concierge to help with the listing, online management of showings, digital assistance in the documentation, and other services of a virtual real estate agent. They have packages starting from $329 to $999 which give flexibility to the FSBO sellers to choose services as per their needs. You can also prefer to go on Houzeo Reviews to learn more about the flat fee MLS business model.
4: Marketing
Getting a professional photoshoot done to go with the MLS listing is essential if you want to attract more and more buyer leads. Also, other aspects like a customized yard sign, lock box, etc are great ways to market your FSBO listing offline. Flat Fee MLS companies like Houzeo, Redfin, etc offer these services for a pre-decided fee.
Social media marketing also is a gamechanger in today's times. FSBO sellers should focus on that aspect too.
5: Documentation and disclosures
Every state in the United States has its own sets of disclosures which are mandatory before the sale of the property. But following are a few mandates which are compulsory across states.
Lead Paint Disclosure
Flood Zone Disclosure
Property Disclosure
6: Home inspection and Appraisal
House Title – Property title or house title is a legal binding that indicates the name of the owner. It is a clarification that no other person has a claim to the said property.
Home Inspection certificate – Not all states have made this mandatory for sale agreements but it is a good practice to have this because then it saves the sellers from further litigations in case of any defects in the house found after the sale of the property.
Appraisal – It is nothing but a report submitted by an expert which justifies the selling price of the house
7: Showings and open houses
Managing showings and open houses could be stressful for the first time for FSBO sellers. Flat Fee MLS sites like Houzeo have an application online to manage this which takes off a lot of load from the sellers.
8: Closing
There are closing costs that should be taken into account by the seller. FSBO sellers should be well prepared for the same. The homeowner also needs to be prepared with the documents like closing disclosure, deed, affidavits, Homeowners Association Certification (HOA), Loan clearance document, and correction document.
9: Closing Costs
The main closing cost of the course is the commission to the agent. In the case of FSBO sellers, it is the buyer agent commission that needs to be paid from the seller's side. Then there is the attorney fee, transfer tax, title insurance, property tax, and capital gains cost. Sellers need to calculate these costs from the profit earned via sale.
10: Going FSBO: Advantages and Disadvantages
To conclude, selling a house to the owner is a complicated yet fruitful process because the homeowners get to keep the profits without paying the agent commission. It also gives sellers control over the whole transaction and there is a certain element of transparency as there is no middleman involved. Also, around 75% of FSBO homes are on market for less than a fortnight, it was found.
The major con of selling a house by owner is that there are a lot of rules and regulations involved with the real estate in the United States and first-time sellers might get lost in the paperwork. Also, there is a lot of legwork that comes into play which is not convenient for the sellers, always. Also, without experience, there is a chance that the owners will not get the pricing right and sell their house for less than the market value.
To avoid this, the best solution is to go for a Flat Fee MLS like Houzeo, Redfin, and HomeLight which give services as per the package chosen and there is a certain amount of hand-holding required to make a sale. You can also go for top companies that buy houses for cash.
Also, the best part is that they are technology-friendly and hence documentation, showing management, and cost calculation, is online.