Lawyer specializing in real estate
Attorneys perform two main functions in the real estate industry. A real estate lawyer represents buyers and sellers in court or handles the legal aspects of transactions. Lawyers who practice real estate mediate disputes between buyers and sellers.
Some real estate lawyers are very specialized and litigate fraud cases, such as disclosure fraud and mortgage fraud, or concentrate on land use, subdivision, and zoning laws. Commercial and residential real estate are sometimes their specialties.
Requirements for education
In order to become a real estate lawyer, one must earn a Juris doctorate from an organization accredited by the American Bar Association, in addition to passing the bar exam. Real estate law may be available as a specialization in some law schools. As a law student seeking an internship with a law firm, a prospective real estate lawyer will gain the necessary work experience to land their dream job. Forty-five states require continuing education after graduation once a year or every three years.
Real estate employers often seek attorneys who have higher education as well as experience with real estate transactions and contract negotiations. The American Bar Association has a division devoted to real estate law, trusts, and estates. There are also state associations of real estate attorneys. It is possible to network with other lawyers through membership in these organizations as well as gain prestige. Membership in these associations can lead to employment opportunities and new skills.
Description of the position & skills required:
The task of a real estate lawyer whose primary concern is real estate transactions involves preparing and reviewing documents, negotiating terms, and transferring titles. Often, businesses that are buying or selling real estate may seek their assistance if they are unsure of how laws and regulations may affect their business. Real estate attorneys come to the aid of their clients when a contract breach occurs or a real estate fraud is committed. They serve a wide range of client needs, so their work hours can belong.
Along with analytical and verbal / written communication skills, it is crucial to have a strong understanding of business law and strong negotiating skills. Investing in real estate is all about relationships. An experienced real estate attorney can network effectively. Real estate lawyers frequently handle multiple cases and documents at the same time, so effective time management and organizational skills are of crucial importance.
Outlook for salary and career:
Real estate lawyers earn an average salary of $118,000. Wages are determined by experience and hourly rates. As a real estate lawyer, you will earn more money if you work for a large firm or become a partner.
During a recession, the need for real estate attorneys also decreases, since the housing market declines. Instead of hiring as many lawyers as they would like, real estate companies often hire paralegals and accountants. Job opportunities may arise if you're willing to relocate. Those who wish to relocate must pass bar exams in another state.
In addition to commercial real estate professionals, environmental lawyers and full-time litigators are usually employed in large law firms. Some real estate attorneys work for the government, providing assistance to municipalities and counties with their zoning and building code requirements. There are also those who work for corporations, financial institutions, real estate development companies, and title companies. A real estate lawyer with a small firm or with his own practice generally focuses on residential real estate transactions.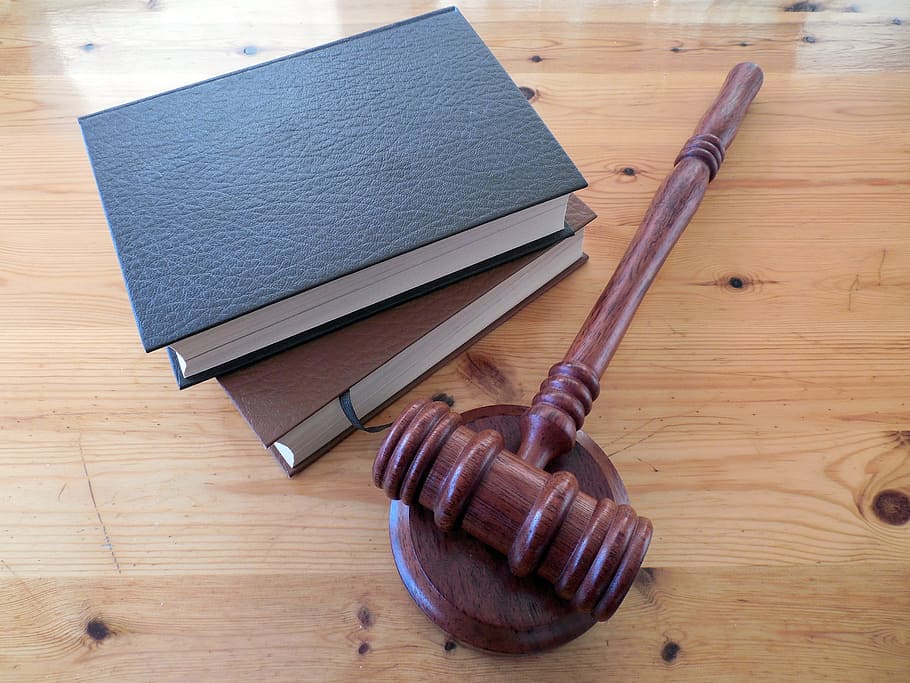 How much do real estate attorneys make in the top 10 cities?
A Real Estate Attorney's salary usually exceeds the national average in 10 cities across the country. San Francisco, CA holds the top spot, followed by Fremont, CA, and San Jose, CA. The national average is $15,137 (15.1%) higher in San Jose, California, while in San Francisco, California, that number is $22,801 (22.8%) higher than the average of $100,182.
Only a few companies are currently hiring for this position in San Francisco, CA, where there is a moderately active market for Real Estate Attorney jobs. Finally, San Francisco, CA, and Norwalk, CT has very little difference in average salaries between them, which reinforces the difficulty of progressing much in wages in these cities. For a Real Estate Attorney, a lower cost of living could be the best factor to consider when deciding where to live and how much to earn.
Due to the high salary averages in these 10 cities, the prospects for economic advancement for Real Estate Lawyers in changing locations appear to be excellent. One more factor to consider is that the average salary of these top ten cities varies only by 10% between San Francisco, CA and Norwalk, CT, which reinforces the fact that wage advancement is limited. When determining location and salary for a Real Estate Attorney role, a lower cost of living could be the most important consideration.
Read More: What Is A Real Estate Developer? All You Need To Know About Real Estate Developer
Lawyers' salaries in the real estate industry:
Depending on the state, real estate lawyers can earn between $55,870 and $460,000, with a median pay of $123,951. The top 75% of Real Estate Lawyers make up to $460,000, while the middle 50% make between $112,105 and $123,950.
Taxes that real estate lawyers must pay:
In 2018, you would be expected to pay an average federal tax of 24% if you are in this bracket. In other words, real estate lawyers could expect their take-home pay to be $105,917/year after federal taxes have been deducted, with each paycheck equal to approximately $4,413.
There are five best paying jobs for real estate attorneys in the United States.:
A Real Estate Attorney salary is significantly higher than the average salary for at least five jobs in the Real Estate Attorney category. An example of a role in this area would be that of a Real Estate Partner, a Commercial Real Estate Attorney, or an Estate Planning Attorney. These jobs pay between $6,677 (6.7%) and $48, 38 (49.7%) more than the average $100,182 salary for a Real Estate Attorney. If you are qualified, you could make more money than the average Real Estate Attorney job by working for one of these related Real Estate Attorney jobs.
Conclusion
In the sale and purchase of a home, real estate attorneys prepare and review documents and contracts legally. The attorney who handles your closing may also be your real estate lawyer.
Apart from this if you are interested to know more about Using Contract Lifecycle Management Software For Accountants,  Attorneys, and Law Firms then visit our DIGITAL MARKETING category.